Clayton Lessor, PhD, LPC
The Quest Project was founded by Clayton Lessor in 1996. After serving as a commissioned officer in the Air National Guard, Clay devoted his life's work to studying childhood trauma and adolescent development. Driven by his own childhood history, Dr. Clay's personal mission is to steward healthy lifestyles by teaching, facilitating, writing, researching, and serving as an example for boys and men everywhere.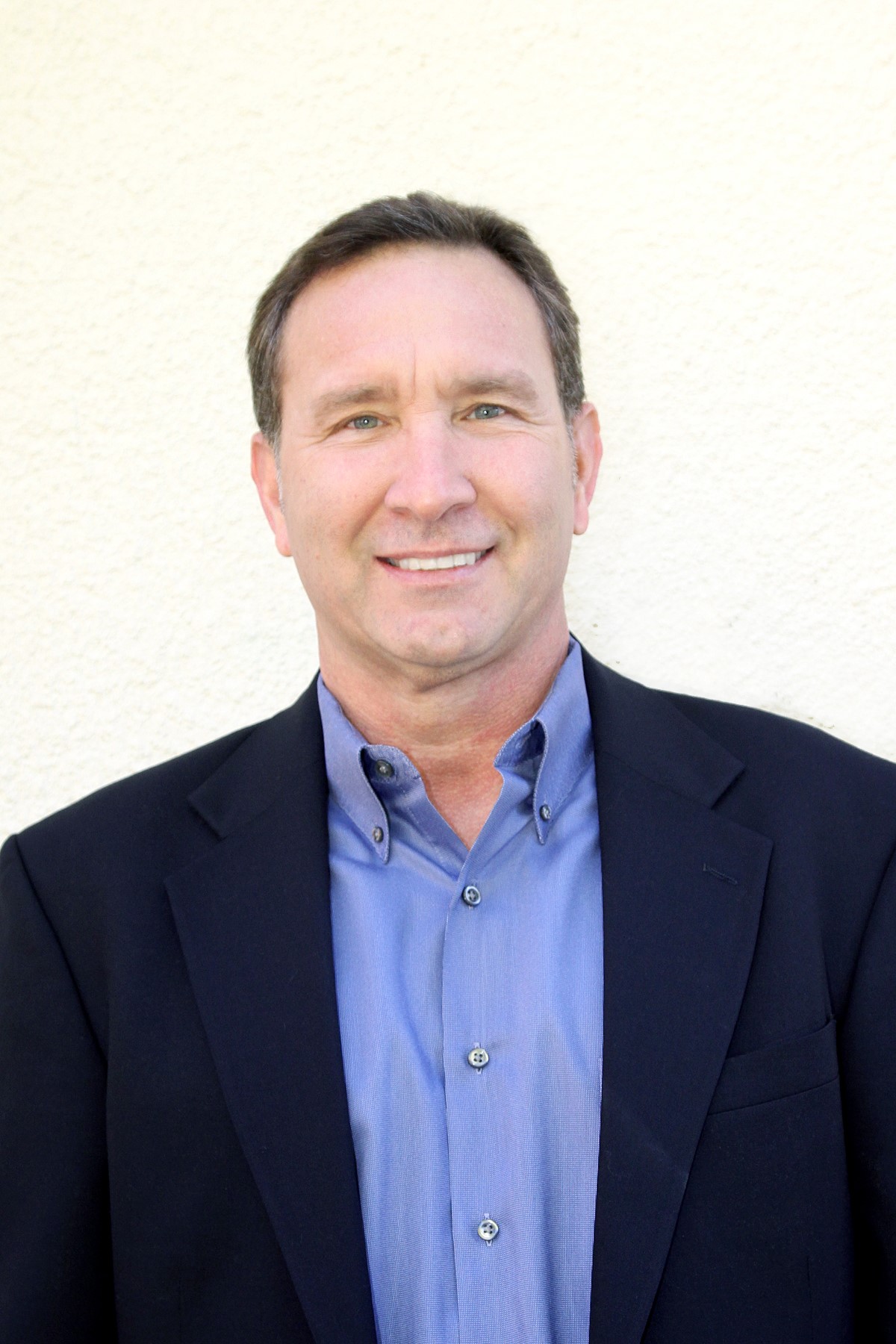 Dr. Clay's work and doctoral focus was built upon the foundational works of psychologists Erik Erikson and Urie Bronfenbrenner. After more than two decades of study, he has crafted a Modern-Day Rite-of-Passage™ program that contextualizes psychosocial and bioecological theory into a practical format for modern boys. With 18 years and well over 2,000 participants, The Quest Project has shown proven results, both quantitatively and in the personal testimonials of the families directly impacted. In his own words,
Healthy boys grow into healthy men. That's why I do what I do.
Dr. Clay hopes that one day The Quest Project will be available to all boys across the country. For that reason, he splits his time between training other LPCs and LCSWs as facilitators of The Project while continuing to steward growth for boys in his own practice, located in St. Louis, Missouri. As well as facilitating an Intensive Weekend version of the Program upon request. Contact us directly for more information regarding the weekend intensive version for your youth organizations, church, or local treatment center.
When he isn't working, Dr. Clay spends his free time at home, with his wife and two dogs.
He is a member of the Steering Committee for The Coalition to Create a White House Council for Boys and Men. Dr. Clay is also the founder of Charity Patch, a not-for-profit urban garden founded in 2013, which provides fresh produce to local food pantries. He can often be found in the garden along with a dozen or more The Quest Project graduates, covered in dirt, with an armful of veggies.