Not your grandpa's therapy.
Modern boys are dealing with modern problems. It's time we come up with modern solutions.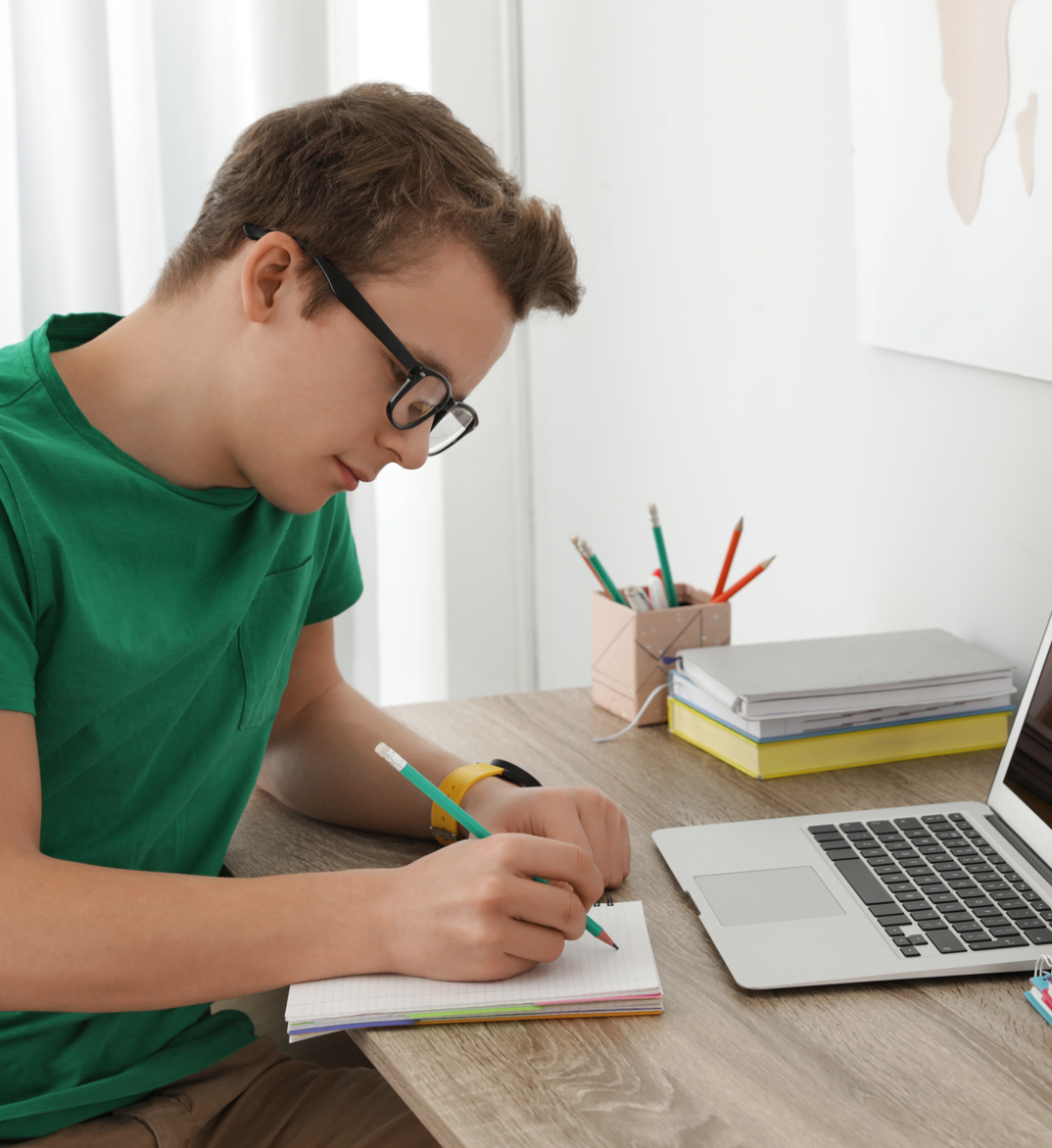 THE QUEST PROJECT ONLINE
After a tremendous amount of demand, this
tried and true program now has a digital
version. Go at your own pace, with a 10-step
modular program. Learn more here.
The mission of The Quest Project is to identify, heal, guide and equip today's boys to become responsible men of tomorrow. Lofty? Yes. Achievable? Absolutely. With more than 2,000 boys and families to testify to the efficacy, The Quest Project gives an uncertain future certainty.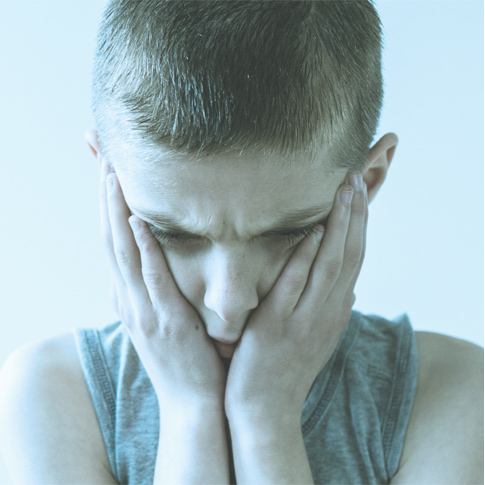 You're in the right place. If you found The Quest Project while searching for professional counseling, there are specific symptoms that you're trying to address: depression, bullying, anxiety, anger, apathy… the list goes on. We know the immediate need is much more urgent than the long-view of manhood… But rest assured, you're in the right place.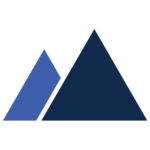 UNDERSTAND THE SYMPTOMS
Practical help. The Quest Project is a 10-week, intensive group therapy program for boys. The program is structured around 90-minute group sessions that equip participants with real-life tools to process emotions, relate to others, forgive the past, take responsibility, and essentially become men. It is a modern day rite of passage.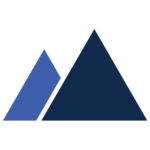 LEARN MORE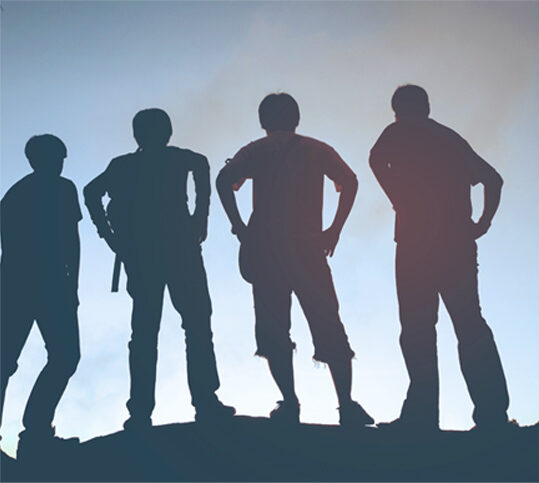 An Invitation to Counselors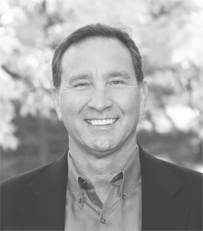 The Quest Project was born out of Clayton Lessor, PhD, LPC desire to change more lives. Dr. Clay shares his learning and methods with passionate licensed counselors, who are interested in being more effective and reaching more families.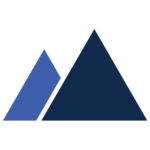 Learn More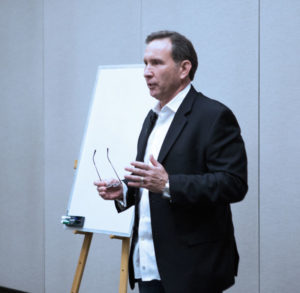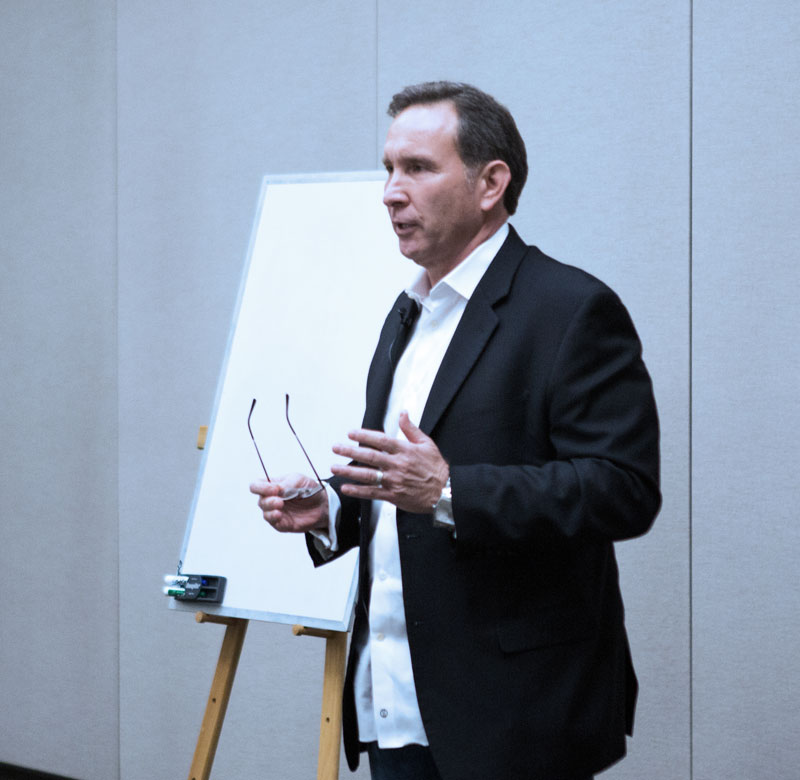 When the counseling department at Wydown Middle School reached out and invited me to participate in their "Speaker Series;" focused on boys navigating adolescence, you know my answer was yes! 
Read More ...
I was one of your patients a few years back. My life has done a complete 180 the last few years and I owe a lot of it to you.
It's like I got a whole new son.
[The Quest Project] was not only helpful to my son, but to me also. As a single mom of a teenager boy, I don't know anything. I was desperate.
The best part of The Quest Project? Finding myself.
No one else can make you happy, but this program helps… It's a leg up on mental stability.
I know it sounds silly, but The Quest Project gave us our hope back.
He actually wants to hang out with his dad now. That's sort of amazing for a 16-year-old, isn't it?
There was a day we were boys, then left as men. It clicked that day.
Generation of men.