Graduating The Quest Project®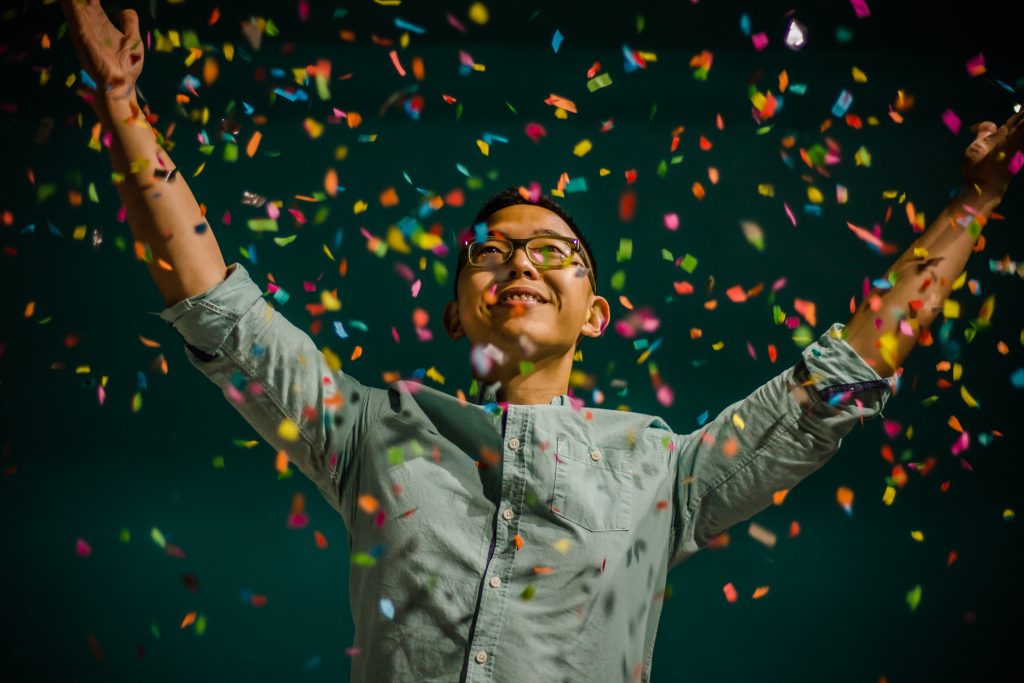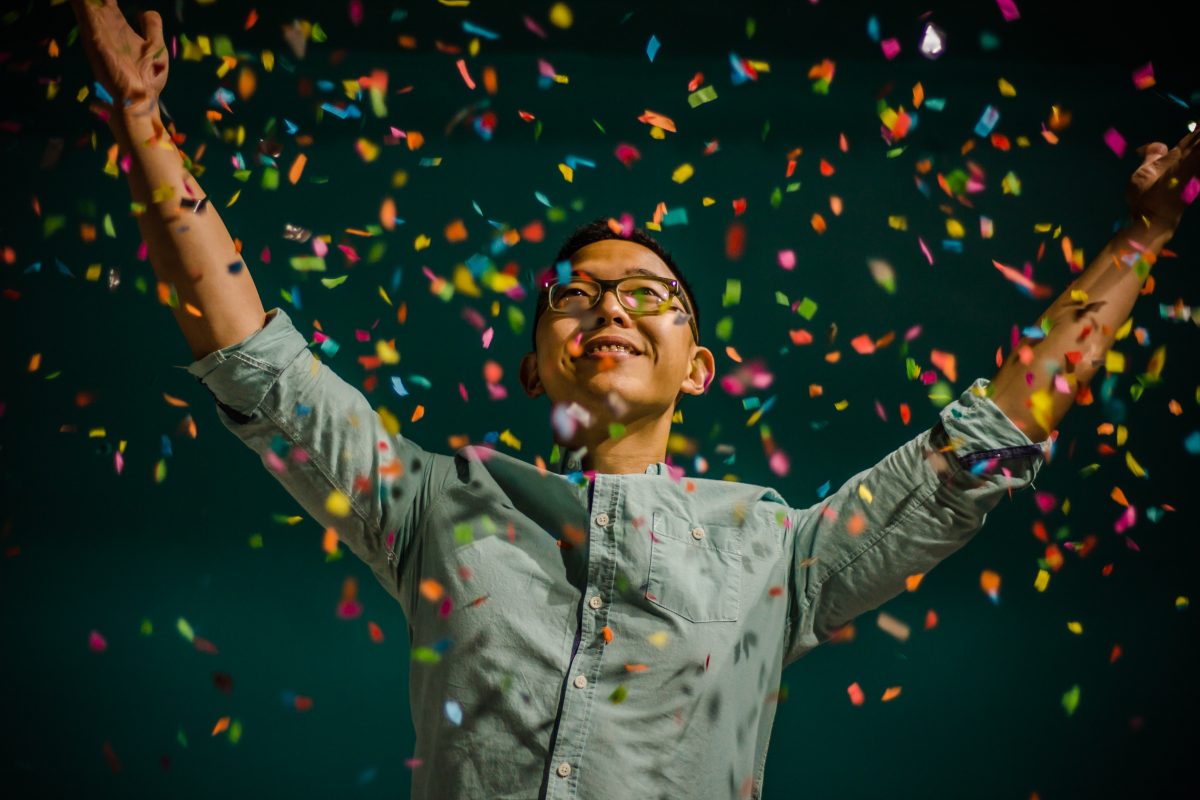 When a young man completes The Quest Project®, he's successfully completed 10-weeks of intensive therapy processes!  For that, we celebrate with a big graduation ceremony recognizing the work.
It's a great night.  Each young man invites three or four of his family or friends to join him.  It's on this night each graduate publicly "checks in" and makes an affirmation and declaration of his mission and his commitment as a man among men.
Sharing and Celebration
At a time in our society when most of what we hear, see and read is negative; it's a wonderful night filled with positive reinforcement and celebration.  Each young man is presented with a talisman that is representative of the work he did over his 10-weeks in Quest.  We enjoy a nice meal together and of course, there's cake, you can't celebrate without a big cake!
I have to say my absolute favorite part of the evening is when we all stand together and read the following The Quest Project Manifesto together, with one voice.
A manifesto is "a written statement declaring publicly the intentions, motives, or views of its issuer."
I created the manifesto to reinforce and remind the men I work with of their responsibility and values!  I hope you'll take a minute, pause and read it aloud!
The Quest Project Manifesto
As a man among many, I will stand for something.
I will be strong when the world asks me to be strong.
And soft when the world needs me to be soft.
I will make progress, not excuses. I will earn the right to manhood. I will re-earn it.
I will respect women. And I will support my brothers.
We will confront our trauma. Deal with it. Move past it. Grow.
We won't settle for the immaturity of boyhood, nor the toxicity imposed by society.
We will own our shit and strike the drum of manhood with consistency and resolve.
We will be ourselves, then prove ourselves.
This is my journey. This is our Quest.
What Do You Stand For?
We all have made covenants, taken oaths or made a pledge; as Americans we proudly recite the "Pledge of Allegiance!"  The common thread is they are a declaration of doing/standing for something.
It's a very powerful experience to be in a room with 15 to 20 young men declaring their intention.  It's one of the things I'm most proud of!
I hope you'll pass this on, print it and pin it on the fridge; keep it top of mind and…."pay it forward!"