Attention Parents! Suicide Warning Signs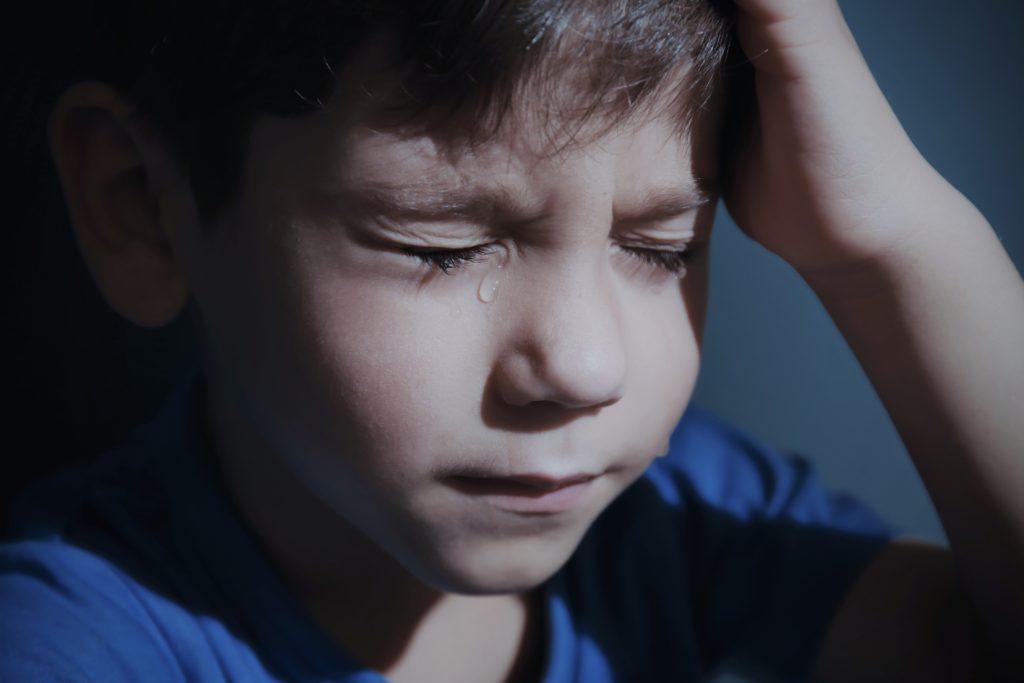 Today on the local news a young mother was grieving the loss of her 12 yr. old son; he committed suicide.  In my profession we see the devastating effects of suicide far too often.
It's difficult under normal circumstances to grieve a loss.  Helping parents and families to heal after losing someone to suicide is admittedly heart wrenching. There are so many questions left unanswered and words left unsaid.  The range of emotion is brutal.  Losing a loved one to suicide can leave you broken.  I understand.
The Facts
Suicide rates have risen year over year since 2000.  Basically 16 out of every 100,000 Americans will take their own life.  It isn't gender or age specific; boy or girl, man or woman the young and the old are taking their own life.  Alarming.
In young people aged 10-34 years old, suicide is the second leading cause of death, and in most cases the act is purely impulsive.  Warning signs (both young and old):
change in eating or sleeping habits
frequent or pervasive sadness
withdrawal from friends, family and regular activities
emotional symptoms: stomachaches, headaches, fatigue, etc.
for kids: declining grades at school
for adults: calling in sick often, or not working
preoccupied with death and dying
victimized by a bully
One common myth to dispel is "there's a link between suicide and mental illness."  The CDC found 54% of Americans who died by suicide had no known mental health illness.
Take a look at the warning signs again; none of them are sign/signs of mental illness.
Common Issues
In adults, there are some "common issues" that can lead to suicidal thoughts or suicide:
relationship issues
financial troubles
economic conditions
deteriorating health
drug and alcohol abuse
Everyone is susceptible to feelings of hopelessness and helplessness. Life is made up of highs and lows, ups and downs and at times it tests our resolve.  But tomorrow's a new day, and next week can look completely different than this one!  We all have purpose; we need to acknowledge it by understanding our gifts!
Resources
As a mental health provider, I'd like to tell parents (and the world) that my program The Quest Project® can prevent suicide but unfortunately, I can't make that claim.  What I can tell you and "claim" is that to date, no Quest Project participant has succumbed to suicide. There are well over 2000 graduates (12-18 yrs. old) that have learned how to cope and deal with their emotions by completing the program
Whether you're an adult or child if you are having suicidal thoughts, talking to someone is key.  If there isn't a family member or friend you feel comfortable confiding in, here are the numbers you can call for help.
Do you feel it's an emergency? Call 911  
US National Suicide Prevention Lifeline 1-800-273-8255
Kids Help Phone 1-800-668-6868
The Quest Project (in person-group therapy)-314-640-1553
Change your thoughts and you change your world-Norman Vincent Peale