Parenting Alert! New Normal=New Concerns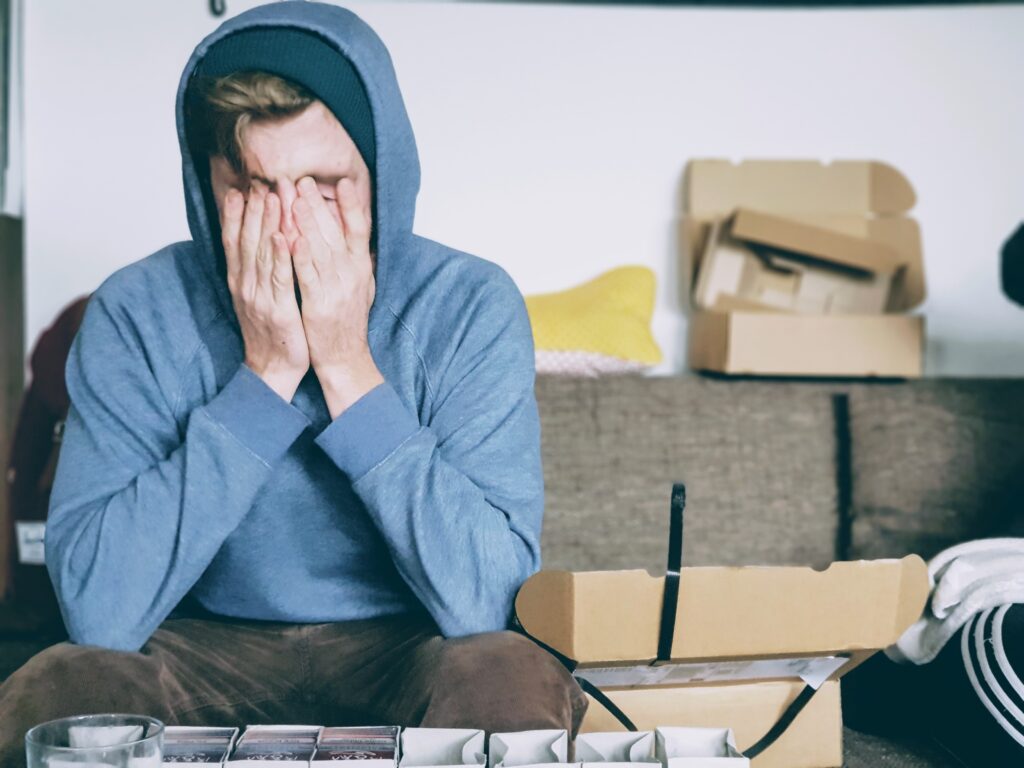 The "new normal" and its effect on kids is beginning to show very serious concern.  Red flags are popping up all over the United States; stories of teen suicide and depression are heartbreaking.  As a parent, in addition to the many other obligations you have, it's time to pay close attention to signs of depression, anxiety and suicidal ideation.
School's a Choice?
In my State most public schools offer the "option" of virtual or in-person learning.  In a recent conversation with a teacher friend, she shared that sadly the students that need to be in school the most choose virtual learning; and the reality is they aren't learning.  The students that have come back are nervous and worried about catching up on studies and rebuilding friendships.
As a mental health professional, I can report that 99% of the young men I have treated over the last year are struggling with being cut off from friends, family and yes, school.  The result is exactly what I warned above, depression, anxiety, and suicidal ideation.
Many of you were thrown into the role of teacher; I know how difficult and disruptive this experience has been.  I applaud each of you!  As a professional advocate for kids, I implore you to also pay close attention to his emotional needs.  Boys have a tendency to "suffer in silence."
The time is now, and this is your call to action!
Not Like a Snow Day
Back when I was a kid, we would hope and pray for a snow day.  We'd celebrate the unexpected day off like it was Christmas!  This isn't the same and if you think your son is loving "not being in school," think again.  I assure you he's suffering inside and stuffing his feelings.  It's time for you to engage with him and encourage him to open up and talk.  Here are some tips:
If he's not already, get him back in school.
Set aside and schedule time to relax over a pizza or bowl of ice cream to talk about what's on his mind (use this as an opportunity; do not pressure him as he may or may not feel like talking).
Do a fun project together, share some stories and experiences about growing up.
Less time alone, more time with friends; he needs socialization.
Research organizations that ARE offering activities and/or emotional groups for kids. The Quest Project® is a perfect example of this by offering socialization, character building and emotional support.
And remember to take time for yourself, the healthier you are as a parent the more likely you are to impart that to your son.  Just as I recommend socialization for your son, consider your needs to be similar.
Use my website as a resource where I provide free downloadable tools, a library of blog posts and a wealth of information relating to male adolescents.
Need an emergency session, I can do that.  I also recommend my book(s) as a resource and will discount them to get them in your hands now-contact me here.