6 Fun Activities While Home!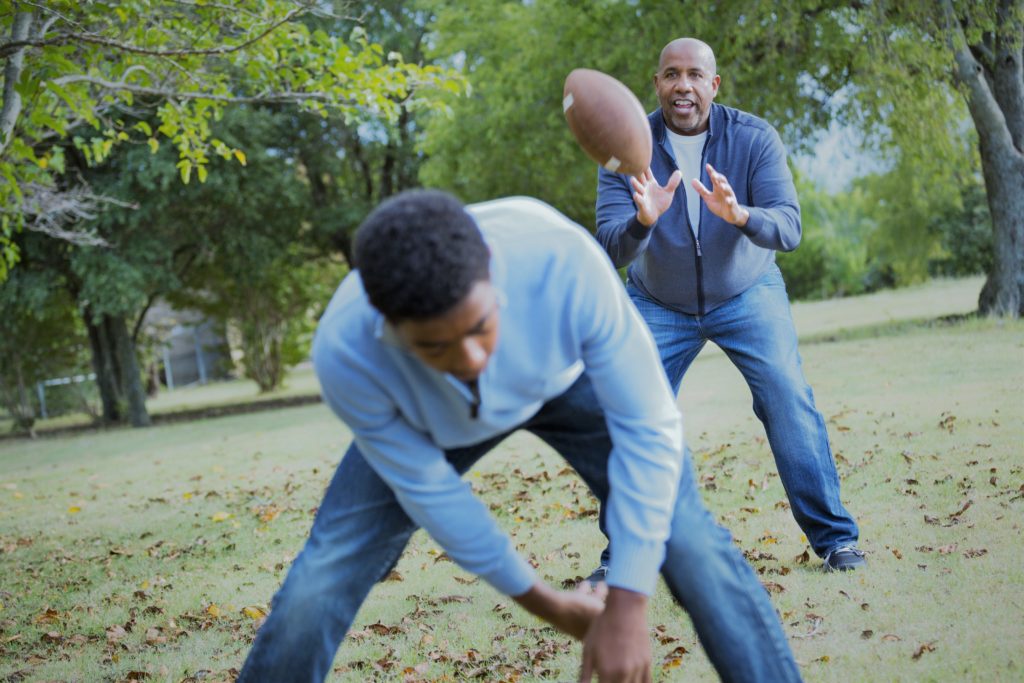 The old saying "if you live long enough" certainly comes to mind these days!  When you're faced with situations that catch you off guard and frankly create anxiety and stress, it's a good time to take charge of the feelings and make the best of it!
6 Suggested Activities
Kids tend to sense and feel how their parent(s) are feeling.  Here are some suggestions on how to make the most of the time you have with your family!
Projects around the house-when I was a kid I used to cringe when my dad said "we've got projects to get done around this house!"  As an adult I now see how important that was.  I learned how to mow the yard, paint, clean, cook, organize and do minor repairs; all things I needed to know as an adult!  If you're like me I bet there are plenty of tasks that need to get done; grab your son and teach him how to help!
Gardening-this is a great way to get the entire family involved in an activity.  Get busy planning now!  Teach your son how to till, plant, weed and nurture a garden;  he'll learn how to be self sustaining (we're seeing how beneficial that can be right now).  It'll get you outdoors, and in my opinion a great way to relieve some stress and anxiousness.  If you don't have a big yard, use containers or raised beds they work too.  Bonus…fresh produce to share!
 Hobbies-what are some fun things you like to do?  What does your son like to do (aside from video games)?  How about putting a model or puzzle together? Cooking is a hobby for many and certainly comes in handy as an adult!
Board games-dust off those old board games like Monopoly and Scrabble; there are lessons in managing money and spelling while having fun!
Sports-tossing a football or playing catch in the backyard.  Setting up a soccer, volleyball or hockey net, a basketball hoop in the driveway for a game of "one on one" and have some fun.
Open mic-use this time to have open discussions about current events.  Make this a time to be honest, open and informative…an opportunity to share the good, the bad and the ugly.
These suggestions are meant to be fun activities, but remember learning is fun too, so look for those opportunities as well!
In my life I believe that everything happens for a reason; there have been many times when I questioned what the reason could possibly be, nonetheless I still believe!  Seize this moment in time to do something different,  embrace it as a gift of time with your family.  It won't last forever so use the time to grow closer as a family.
Telehealth Coverage
During this time, and until further notice, I will be available to existing clients by tele-session.  If you have not received updated benefit information from your insurance company regarding telehealth coverage, and to avoid delays, please call them to verify before scheduling your appointment
Please contact me through my contact page, text or call (314)640-1553 to schedule.