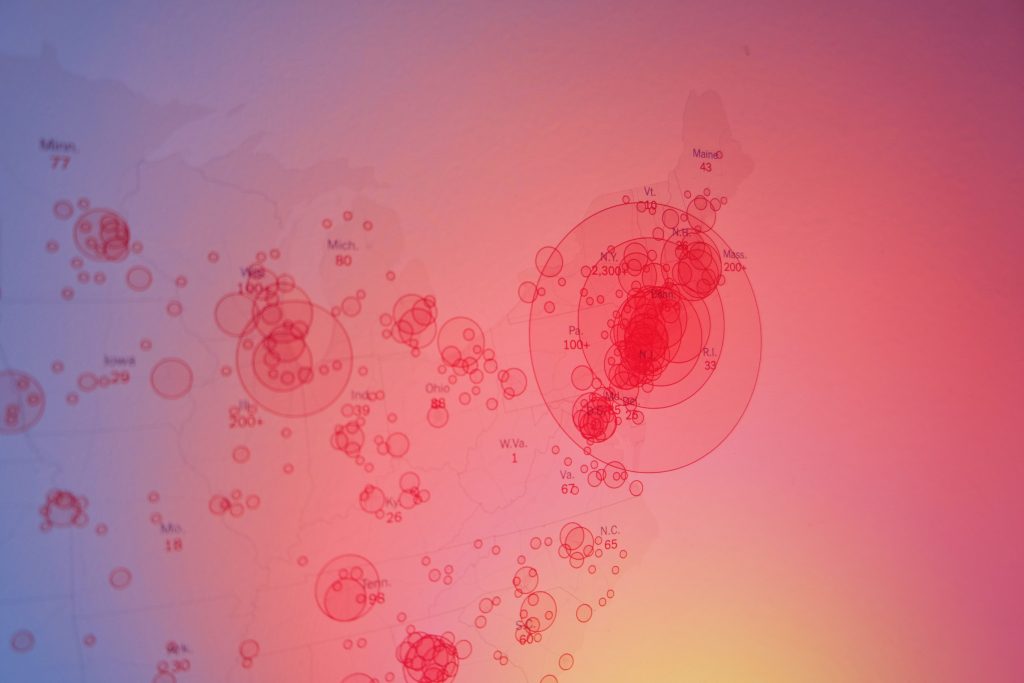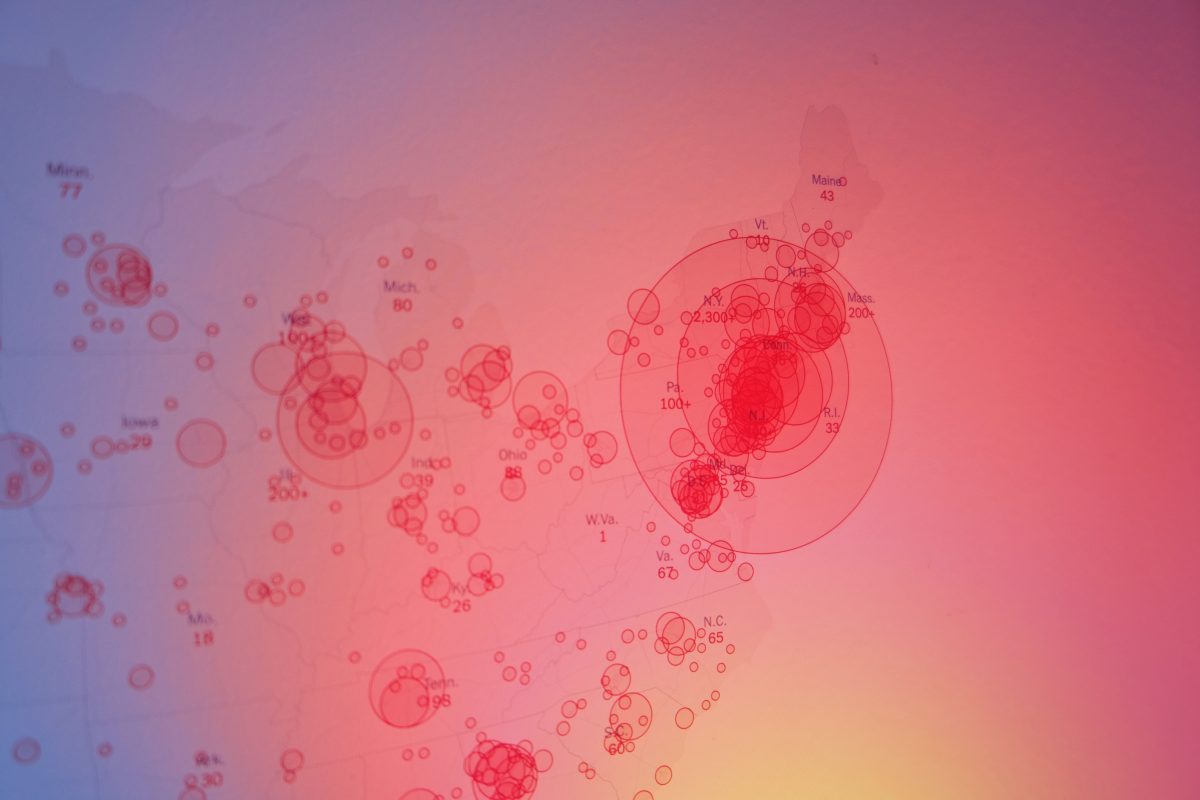 In the midst of a crisis, your first response may be to seek counseling; due to the unusual circumstances we're social distancing and staying at home.  I've talked to parents grateful for the time with their kids and parents that are ready to pull their hair out!
Not every family who experiences crisis needs counseling.  Humans beings are hard-wired to survive emotional trauma, and we all have natural, "built-in" coping mechanisms that can help us deal with challenges.
Crisis Parenting
Parents this is a time to show leadership in supporting the kids until we return to normalcy.
Be available to listen and give your kids the time and space they need to sort through and share what they're feeling, using those built-in coping mechanisms. Understand that it is normal for them to feel mad, sad, confused or afraid.  Let them know it's okay to have those feelings.  Make sure they know you're there to talk anytime (but don't force or press the issue).
Incorporate time to talk to your Higher Power together, a prayer before dinner, reading scripture and interpreting it together.
Be a little kinder and gentler to yourself and with each other; lots of hugs!
Self-care is very important too for both parents and children.  Personal "space" for peace, quiet, meditation or a workout is recommended.  Putting a little distance between each other periodically throughout the day is healthy.
Set and follow a routine it's especially important for the entire family.  Be consistent with the schedule that you determine is best; kids innately need routine (even when they fuss or crab about it)!  If you have a pet, don't forget they need a routine too…and they feel stress when the family is stressed.
Parents also should encourage their children to exercise, it's good for the mind and the body.
Parents are often the most potent sources of comfort and assistance in a crisis. It's important for children to get back to normal activities and people who are important to them.  It's your responsibility to support the kids and to help them understand that life will go on!  That it's okay to study, laugh, have fun and be a kid.
Finally, we all grieve for those who have died. Teach the kids empathy by honoring those who were lost during this very troubling time.