Parenting Tip: How to Bless Your Son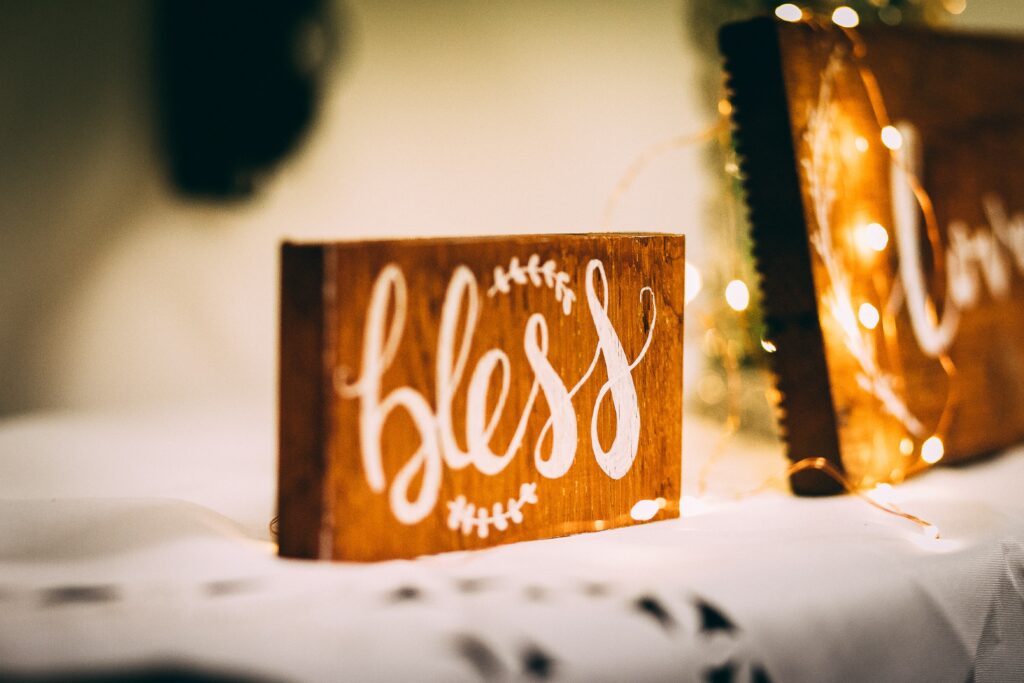 When was the last time you "blessed" your son?  Take a few minutes to think about that question.  We all get caught up in the everyday routines of life and it's easy to forget that the "special moments" are what we look back on and cherish!
Blessing is a Gift
Let me share my own example.  Recently I reached out to a very special person in my life to catch up and reconnect.  It was great fun, as well as a heartfelt-blessing conversation.  When I drove away, I immediately thought, "how can I bless this man" who has given me so much?  In my case I blessed him with a gift and prose (personalized and well thought out I might add!).
My point is, we forget to bless.  We take one another for granted!  Giving a gift, a card or blessing your child shouldn't be reserved for a holiday!   Do it now, do it often!  One of the things I tell parents regularly is to hug your son and tell him how happy you are he's your son!  Pick him up from school and grab an ice cream just for fun.  Break the routine…and remember to bless!
Your "One a Day"
Take the time to bless a younger person at least once a day. 
Do you validate your son when he does something good?   Do you remind him that he's loved?  Do you ask him what he wants for dinner, his favorite meal?  Have you surprised him with a gift and/or a card just because?  Do you love to see him happy and smiling; if so, try giving him something to be smile about.
Boys have a tendency to get attention by acting out; they won't tell you they'd like more attention; they do something to "get it!"  It's natural and innate.  Likely when you think back you did too, I know I did!  Did your parent(s) do random acts of blessing with you?  I can remember a couple of times; my wish is that there were too many to count.
Pulitzer Prize winner Robert Bly, author of "Iron John" and "The Sibling Society" said it like this "We do our young men a disservice by not blessing them.  So each of us young or old needs to bless a younger man each day."
Make a Difference

Be a mentor to a young man who doesn't have a role model in his life.  Or for that matter, a boy can never have too many so BE A MENTOR.  Together we can make a difference.  In my books you'll find a step-by-step guide for raising son(s).
My mission: "To create healthy lifestyles by teaching, facilitating, researching, writing, and example."