Is Your Son in Trouble? Dr. Clay Offers Insight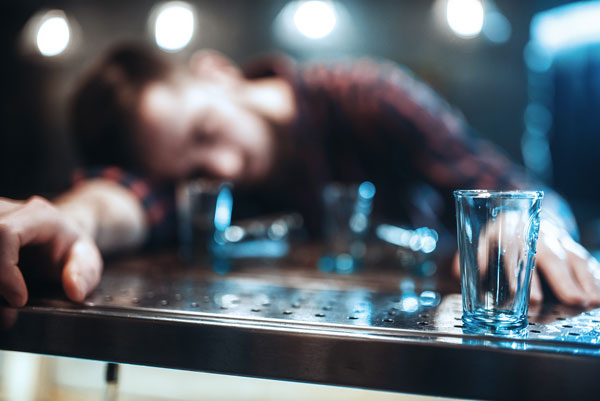 Is your son in trouble?  If you missed my recent interview with John Pertzborn on Fox 2, you're in luck;  I've provided it here!  We discuss what boys need, absent fathers, The Quest Project, and what the Coalition for a White House Council on Men and Boys is hoping to accomplish.
In the Headlines
The headlines on this particular day was jam packed with boys acting out in violent and dangerous ways.  I address this in my research, Lessor, C. (2017) "Difference of a Counselor Facilitated Adolescent Boys Group on Behavior."
"Adolescent boys without fathers, look for a defining rite of passage to move from childhood to adulthood (Rohr, 1998). This is the time of risk, they often have only the unhealthy choices of binge drinking, vandalism, drunk driving, gang activity, sexual activity and self-harm or suicide attempts (Blumenkrantz et al., 2007; Gallasch & Lines, 2009)."
(click below)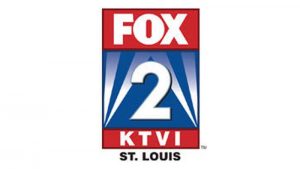 These issues aren't going away; they continue to get worse.  I implore you to get involved and engaged with your son(s).  There are many resources available to help you educate yourself.  Picking up a copy of "Saving Our Sons" and/or "Generation of Men" is a good place to start.