The Quest Project-Testimonial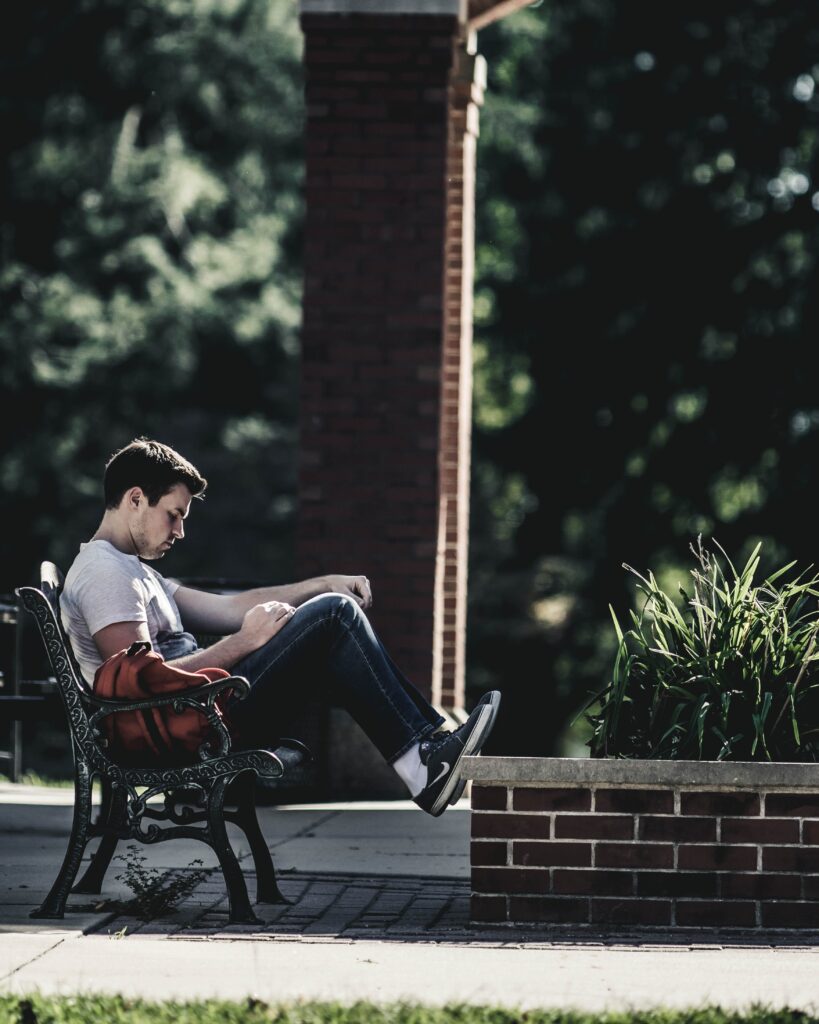 There is no better compliment or greater satisfaction than receiving a testimonial from one of my past clients.  Periodically I will hear from a parent, in this case, it comes from a young man who is in his second year of a PhD program at Harvard!
Testimonial
Hey Dr. Clay, Been a minute! Not sure if you remember me, I think I was 13 or 14 back when I was involved with the Quest Project. I believe I was. Anyway, as fate would have it, I'm in my second year of a PhD program in … you guessed it … clinical psychology at Harvard now. My research examines how childhood maltreatment informs risk for psychopathology through the impact on neurobiological development. Clinically, I'm working with patients with severe OCD right now, but will hopefully be starting next year working with kids young kids and adolescents who've experienced adversity and who present with everything from anxiety to severe conduct problems. Well, just wanted to say thanks again! I think it only hit me much later how much of a turning point the Quest Project was for me. I hope all is well with you and yours! My best, —
A Familiar Story
The Quest Project has graduated over 2100 boys since 2000 and even though this was over 8 years ago, I remember this young man very well!  I couldn't be more proud of him.
Like many of the adolescent boys I see, this young man was from a broken family and dealing with all the emotions that come with it.  His father was absent in his life and he felt lost and unimportant.
This young man possessed a huge heart and a desire to succeed.  That was more than enough to work with!
Instilling Core Values
One point that resonates with me is when he says:
I think it only hit me much later how much of a turning point the Quest Project was for me
The Quest Project® is a 10-week Modern Day Rite-of-Passage™ program that provides these elements:
a safe group with facilitator/mentor
goal setting and the block
tools needed for a healthy life
wound work
anger management
conflict resolution
gift
life mission
relationship & values
graduation – community involvement
The Quest Project is a transformational program.  It provides a strong foundation for young men to build on; instills core values they can, and do draw on throughout their life (just as this young man has done).
I've been doing this work for more than 20 years. When I get feedback like this, and witness transformation in the young men, it motivates me to do another 20 years!
Want to know more about The Quest Project, you can with one of my books HERE on Amazon.