Women's Quest-A Weekend Workshop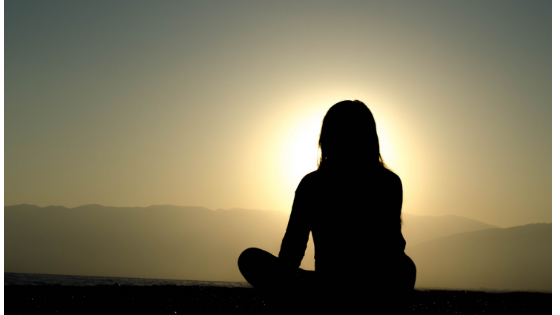 Over the past year I have discovered The Quest Project® is as meaningful to men and women as it is to adolescent boys.  Imagine a group of six women ages 20 yrs.-64 yrs. of age coming together over a weekend to work through issues they feel have prevented them from being the women they want to be!
The Women's Quest Weekend Workshop
Are you ready for the opportunity to reconnect with the part of you that intuitively knows what is right? To own your Gift and develop your Life Mission? Women's Quest Weekend Workshop offers a series of guided imageries & experiential activities, focused group exercises, and healing. Each process has been carefully designed to help women find and access their inner strength to support themselves in their daily lives.
We kick off on Friday night and wrap up Sunday afternoon, here's what we cover:                     
how to build a safe container
unfinished business
goal setting and block
recipes for life
wound work
anger shadow
conflict resolution
discover your gift
define your life mission
relationships & values
achieve forgiveness
It's Not Too Late
You may be a young adult female that hasn't had a mentor and example of "how to" become a woman.  I see mom's, wives, sisters and grandma's that have done the best they could over the years but realize "something" is missing.  Maybe they grew up in a divorced home.  They didn't get much time with their mother because she didn't have time for her.  Maybe mom was working and away during her daughters' formative years.  There are multiple reasons, but the bottom line is they didn't have a female role model to teach and provide them many of life's most important lessons.
Now there is "immediate help and hope!"  I'm excited about the potential of bringing families closer.  My mission: "to create healthy lifestyles by teaching, facilitating, writing, research and example" is my commitment I will continue to research, discover and publish examples of what I learn in my first-hand experience and intensive feedback from participants.
A Journey of Discovery
Are you an adult female who missed some important time with your mother and would like to heal?  I can help.
Women's Quest Weekend Workshop will teach you how to clear the noise and live life with purpose and clarity!
Take this journey of discovery to experience your inner landscape so that you can reclaim and define what you want, and more importantly, who you are in your life!  Space is limited, call now to reserve your seat.