Helping Boys Navigate Adolescence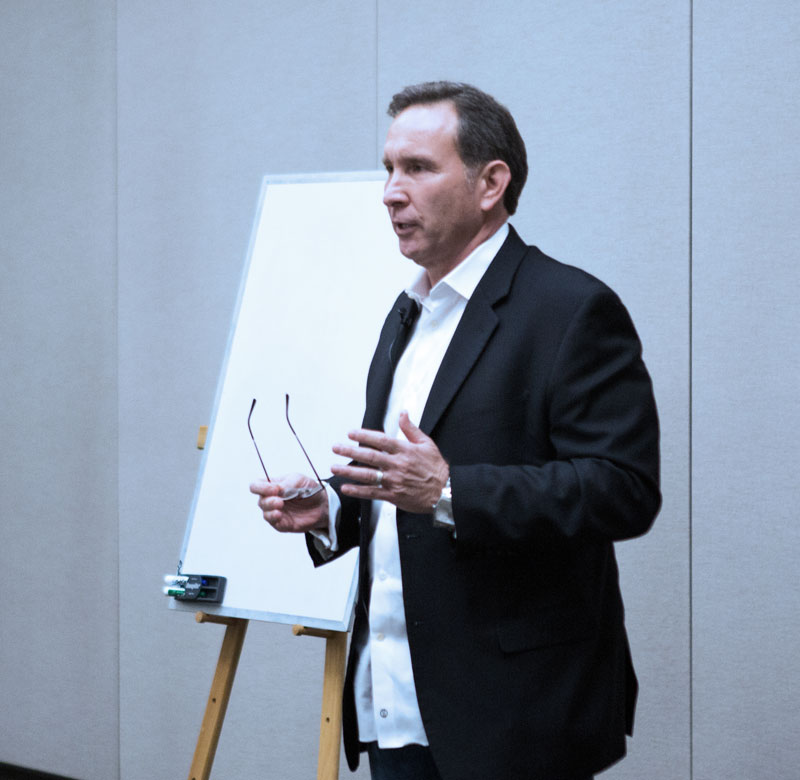 When the counseling department at Wydown Middle School reached out and invited me to participate in their "Speaker Series;" focused on boys navigating adolescence, you know my answer was yes! 
To all the parent(s) out there struggling with an adolescent boy, looking for guidance and help you can find comprehensive, straightforward assistance here.
The Discussion
Between the ages of 12 to 15, boys undergo a pivotal phase of character development. During these years, they shore up the identities of the men they'll become. However, we have a situation on our hands: The world today is complex. Technology, social media, current events, and dynamic shifts in culture have exposed modern youth to complicated concepts and situations at a much younger age.
Children are navigating the ideas of adulthood in nearly every interaction. Yet, they have limited access to male role models. Meanwhile, they are receiving conflicting definitions of masculinity. In movies and tv, they see "macho" male idols while, at the same time, hear echoes from society that "men are bad." Amidst these convoluted expectations and assumptions, boys will turn to their friends, celebrities, video games, and the internet to learn how to "be a man." The result is a patchwork manhood. This presentation will address these issues and offer practical solutions to help support our boys through this critical time in their development.
Here's the feedback from the school:
attendance was three times what they've seen at other virtual events
the topic was super important to the parents
great presentation
This virtual parent event was recorded and took place over Zoom; the link is below.
Wydown, Speaker Series: Helping our Boys Navigate Adolescence – YouTube