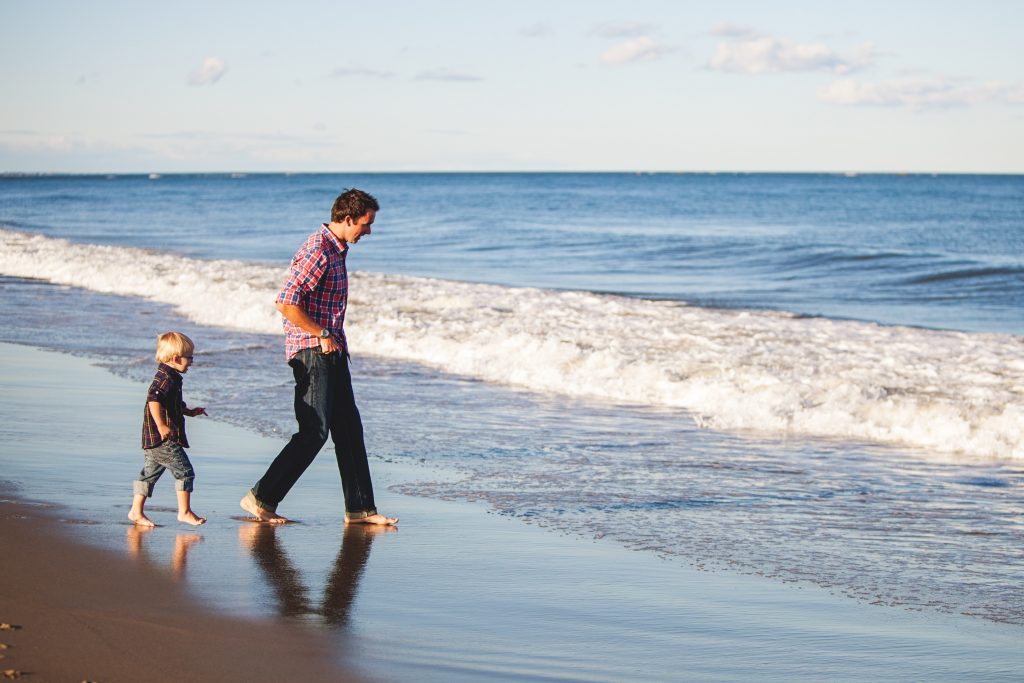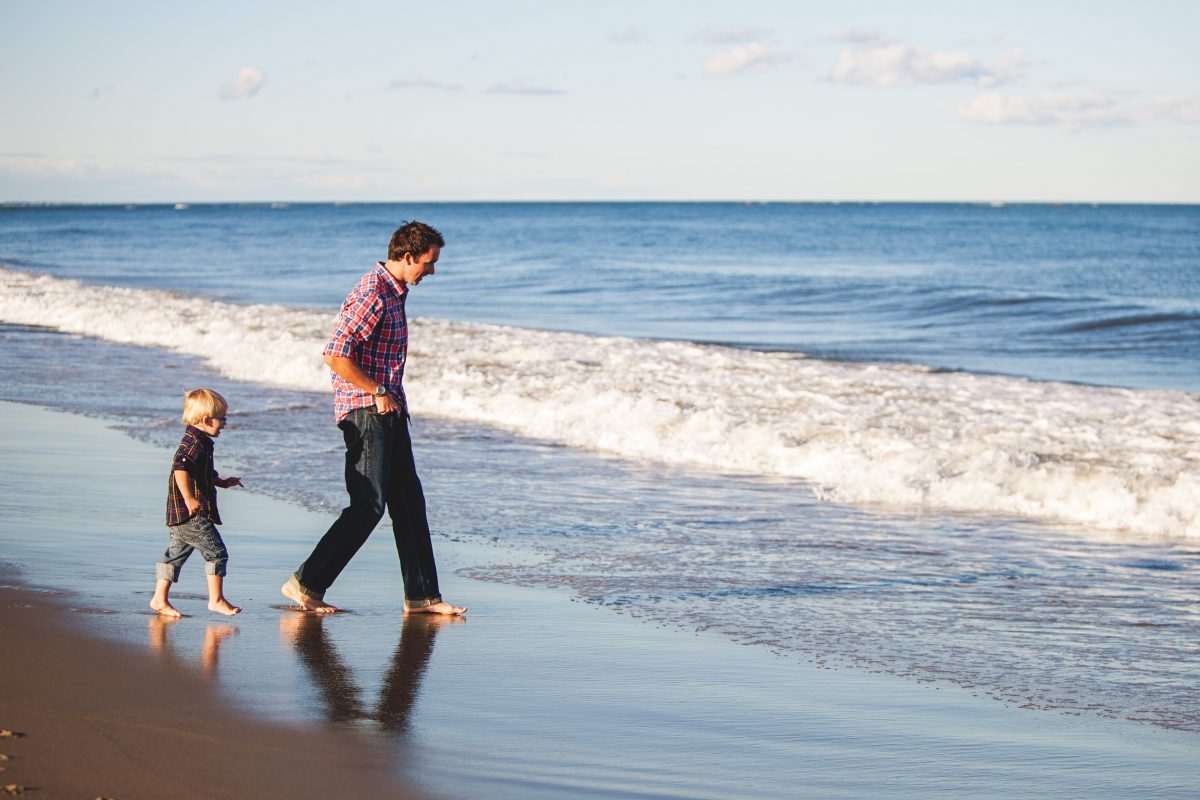 As Father's Day approaches, I consider the best gift I can give Dads out there raising sons!  It happens that my recent interview on "KTRS Big 550" with John Carney and Julie Buck is just that; the best gift I can give you.
It's a Big Responsibility
Being a Dad has always been a big responsibility.  I want you to know that I'm not in the bleachers, I'm down on the field when it comes to raising adolescent boys, I've made it my life's work and mission.   I hope you'll take a few minutes and listen to the interview by clicking on the picture below.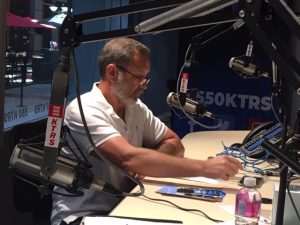 Happy Father's Day
Enjoy this time with your family, grab your son(s) and do something fun.  You're the most important person in his life!