Mentored-Mentor-Mentoring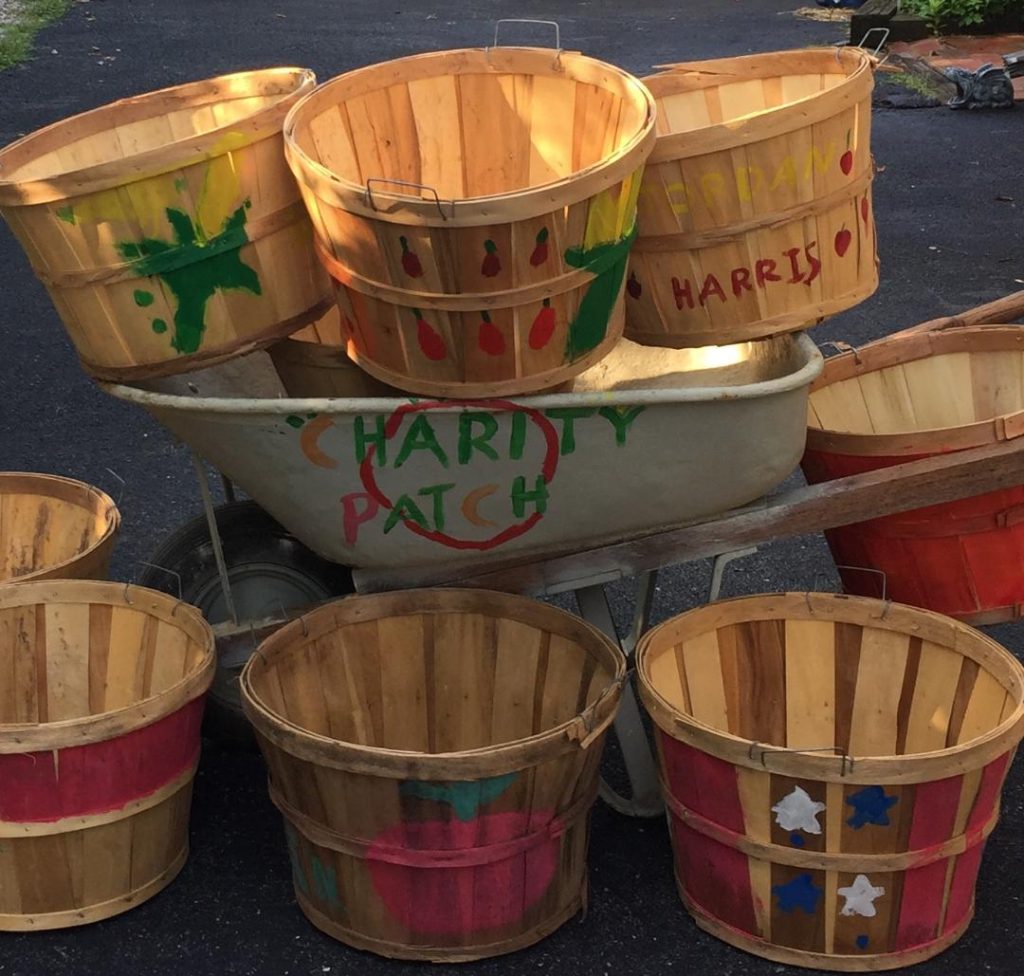 In honor of National Mentor Day on October 27, 2020 I would like to share my experience as a mentor to young men, ages 11-16 who work every Saturday during the summer months in a garden.
About the "Patch"
The name of the garden is "Charity Patch."  Seven years ago, my wife and I set out to create an initiative we could get behind that would allow us to give back to the community.  Long story short, we started a non-profit called Charity Patch.  It's there we plant, nurture and harvest vegetables that are donated to the local food pantry giving their patrons much needed access to fresh produce.
After a couple of years I asked myself "how can I make this experience even better?"  The answer was clear, by mentoring some of the young men I work with!
Calling all Volunteers!
Soon I began recruiting pre and post teen age boys that come through my program, The Quest Project.  They are there for a myriad of reasons, absent father, anger, addiction, divorce, socialization, failing grades etc., basically they are struggling.
Every year a group of 8-12 young men from the program volunteer to garden Charity Patch! They show up every Saturday, I mentor each one of them (with some assistance from my wife) on how to till the land, weed, tie up plants, and wield a garden hoe. Most importantly I am present and listening and teaching important values like:
responsibility
empathy
sustainability
volunteerism
camaraderie
teamwork
commitment
honor
perserverence
personal satisfaction of what a hard day's work feels like.
Some of these young men haven't considered what they would do if they had to grow food in order to eat.  Most don't realize that food pantries rely on donations to feed the less fortunate; and are limited to shelf stable canned and boxed foods.
When we make a delivery of fresh nutritious baskets of veggies the families are excited and appreciative!
Mentoring and Teaching
Seven years ago, my wife and I didn't have the space for a garden when we "imagined" Charity Patch; in fact we asked the owner of an empty lot if we could use his land to garden! I did not let the fact that my yard wasn't big enough stop me, or create an obstacle, I used some imagination and determination and it paid off.  I knew the reward would be huge!
Watching these young men parade down the steps of the pantry with baskets full of fresh vegetables fills me with pride and joy!  The smiles on their faces knowing "they did the work" is priceless.
Boys are gaming and glued to phones and internet; EXCEPT when they're working in a garden! 
I challenge anyone reading this to think about becoming a mentor and an agent for change.  Start a garden and donate some or all the produce to a local food pantry, or a project designed to help someone; a neighbor, family member or someone in need.  When we teach valuable lessons of volunteerism and empathy along with being present (in the "here & now")…we can all be proud!