Raising Boys? Research to Support the Facts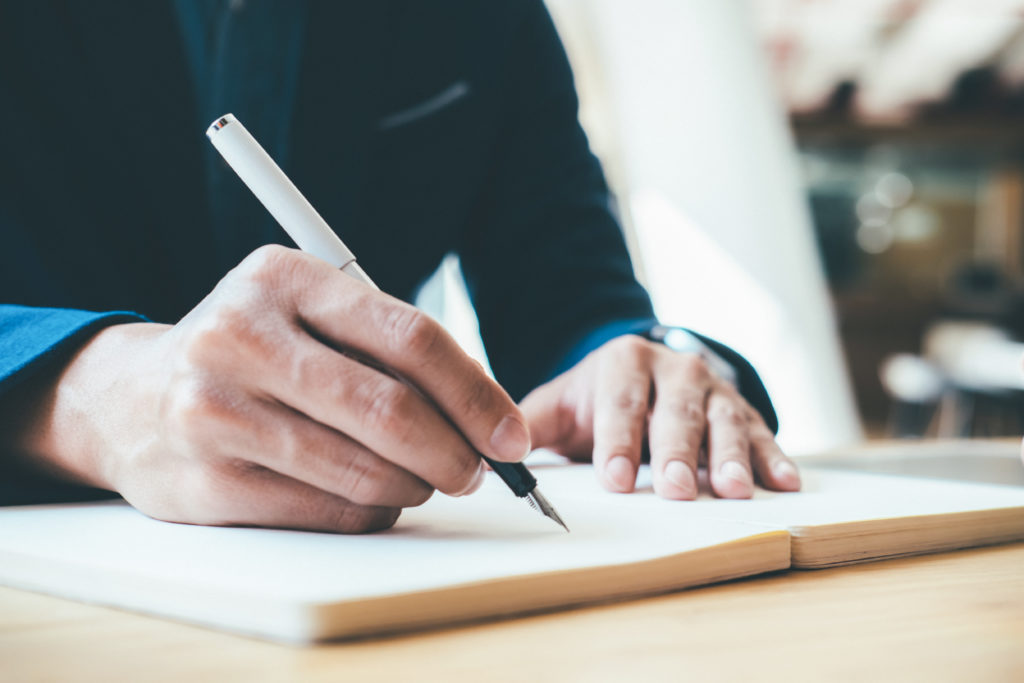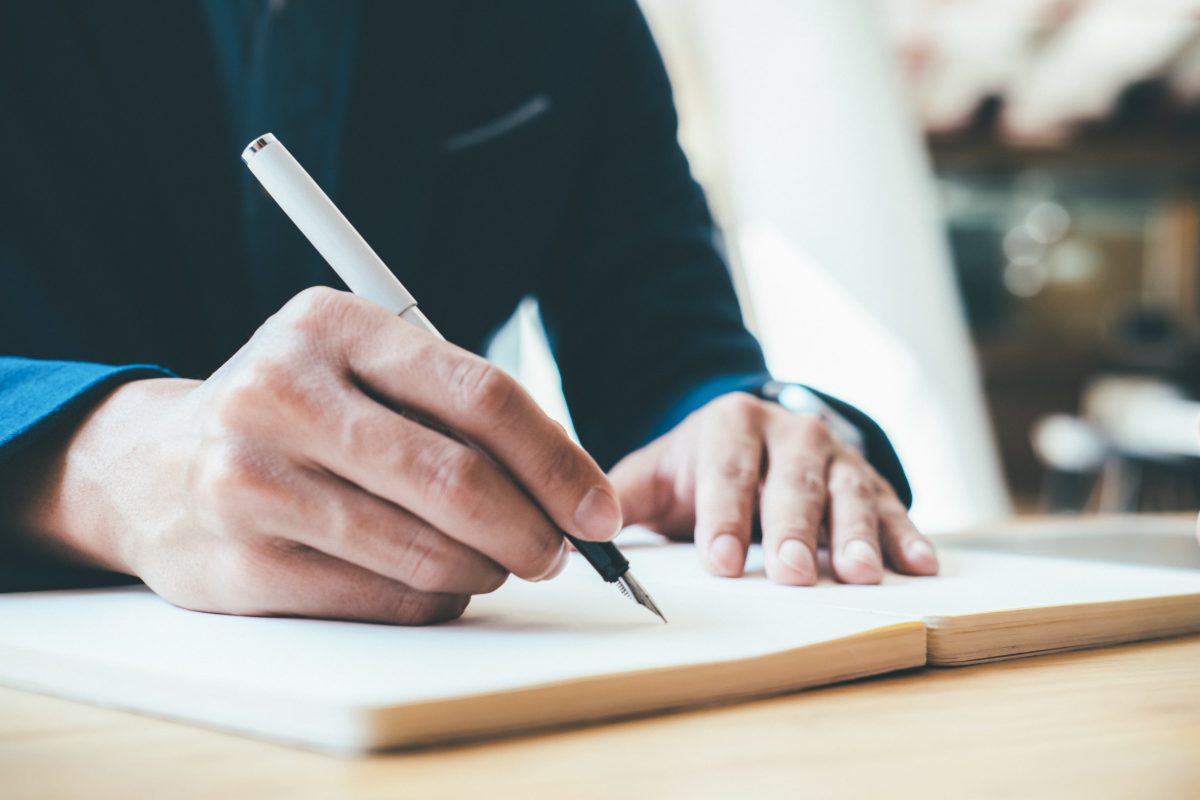 I've been providing you a series of blogs that contain information you need to know if you're raising boys.  Starting with "Economically Undesirable Men"  where I shared the disturbing article claiming unmarried women are finding today's unmarried men "undesirable."
The facts aren't an attempt to justify, they are meant as a call to action for parents raising boys!  Here in Raising Boys? The Facts Don't Lie you will see very clearly that males are not treated and afforded the same opportunities as their female counterparts!
Here again are the facts:
One in three male adolescents' lives in a home without a strong male model (Cohen & Piquero, 2009; as cited in state and federal agency documents).
On average fathers spend 10 minutes a week with their sons.  (Needs expressed by male adolescents and expected from their fathers (Dickerson, 2014) included: (a) support, (b) give guidance, (c) hold them accountable, (d) to motivate, (e) teach certain skills and gender roles, and (f) share a father-son bond.  Most of these needs went unmet in high school and negatively impacted the male adolescents emotionally, behaviorally, and academically).
Males are diagnosed with higher rates of learning disabilities (Lawlis, 2005; Hawley & Reichert, 2010).
Males receive up to 70% of all Ds and Fs given to all students (Hawley & Reichert, 2010).
Males create 90% of all classroom discipline problems (Hawley & Reichert, 2010).
Five of six children diagnosed with ADD/ADHD are male.
Males are twice as likely to drop out of school (Cabus & Witte, 2013).
75 percent of all crime committed in America is by men that were fatherless as children.
Here is the research:
This is the "behind the scenes" work I've been doing over the years!  It's not for the "faint of heart" it's serious reading and serious data on the cause for the downward trajectory of adolescent males:  Effect of a Counselor Facilitated Male Adolescent Group on Behavior
For additional resources my book(s): "Saving Our Sons" and "Generation of Men" are available on Amazon.
Not a reader?  You can listen to my conversation with Tom Roten of The Tom Roten Morning Show on WVHU!