The Quest Project® Online "Dream Team"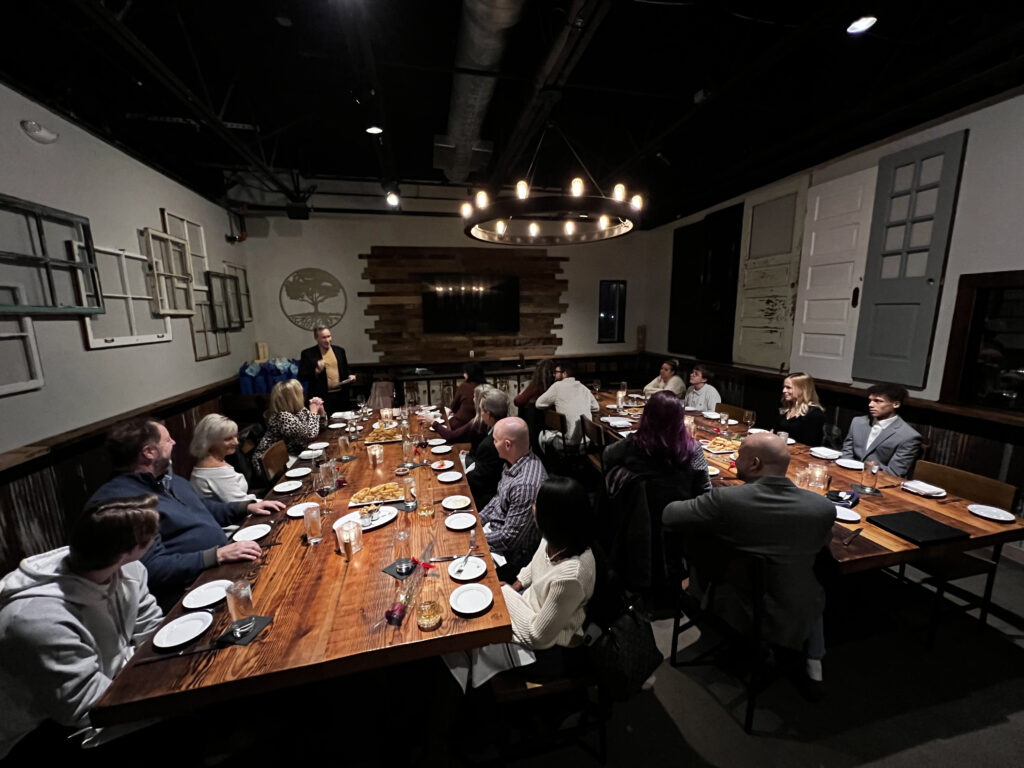 This awesome team (along with their guest) came together over good food and fun recently!  We celebrated the mission, hard work and future of The Quest Project®.  Everyone in attendance was/is instrumental in the launch of the new Online version of The Quest Project!
To sum up the night, I feel blessed and honored!
If you know a parent who is concerned their son is struggling or in trouble, feel free to share the good news; The Quest Project is now available online!

Check it out here