Dr. Clay on "Big 550-KTRS"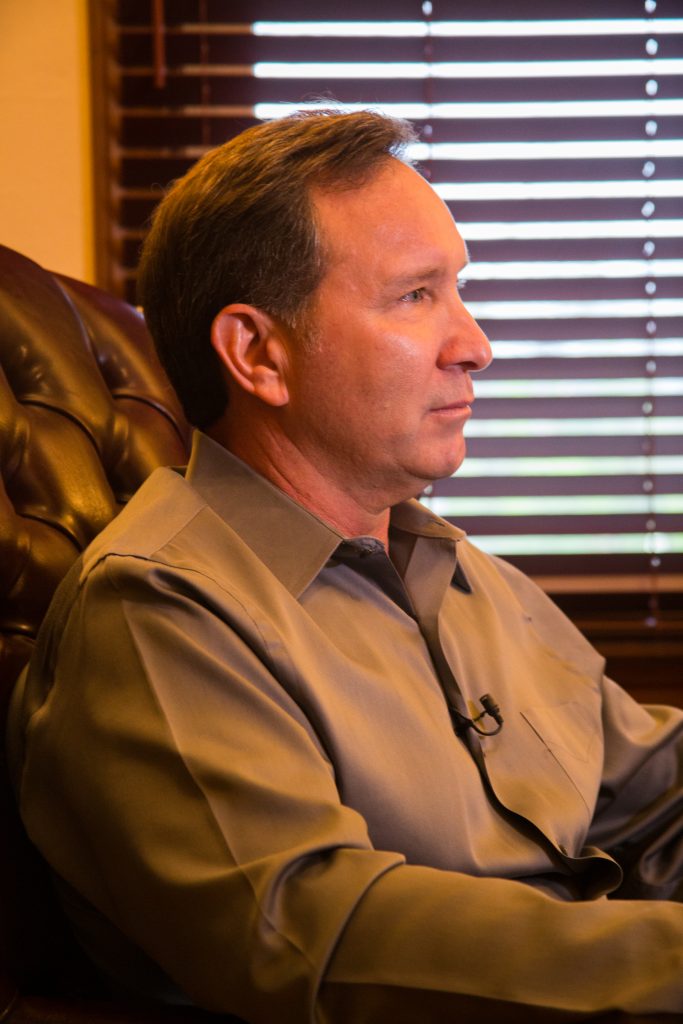 I had a very poignant conversation with Jennifer Blome of  The Jennifer and Jay Show.  We talk about my life growing up with an abusive alcoholic father and how it destroyed our relationship.  It took courage, forgiveness and the ability to seek help to turn my life around.  We cover it all in this interview! 
Straight Talk
If you're raising boys, you'll hear exactly what boys are missing and the 5 things they need (Lessor, C. (2019). Generation of Men: How to raise your son to be a healthy man among men):
A boy needs a healthy male role model.
Boy's need a safe "container" to deal with their pain.
Boy's need the support of a community.
Your boy needs a sense of achievement, importance, and change.
A boy needs a ritual to mark his transformation.
To grow up healthy, happy and whole he must have these components which provide him a modern-day rite-of-passage.  I know because I've been exactly where they are!  I hope you find immediate help and hope in my words and my work.
(click on the banner to listen)
If you would like to learn more pick up a copy of my book(s) "Generation of Men," and "Saving Our Sons" HERE!