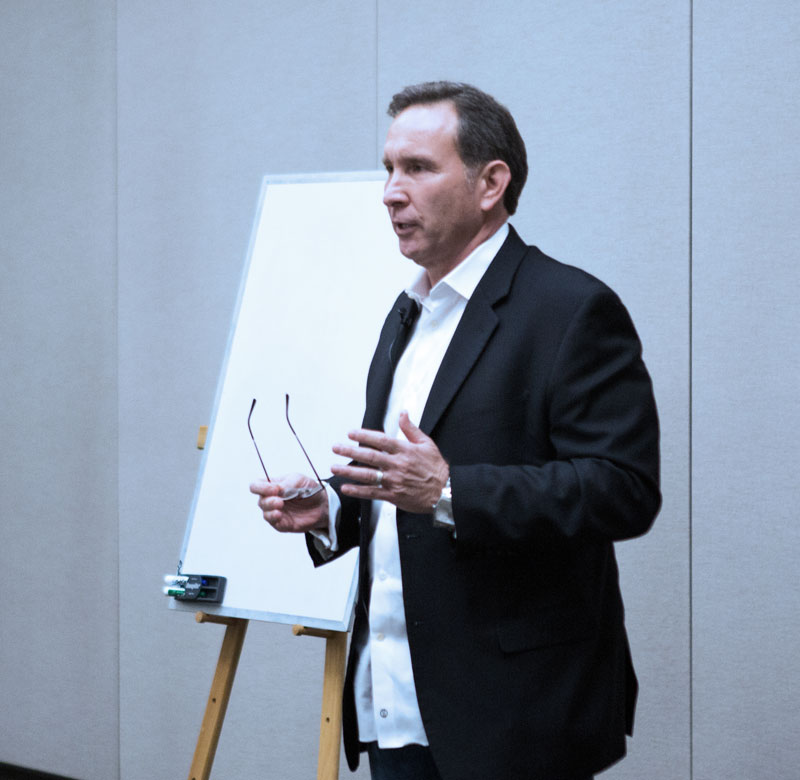 As a facilitator of The Quest Project®,  I am in the "trenches" with the boys that come to see me, I'm good at it!  I know how to quickly uncover and get to the wound an adolescent boy carries.  Since 2000 I have facilitated 2000+ adolescent boys in their growth, healing and quest to becoming a responsible man!
No Time to Waste
I've learned over the years the importance of "getting to it" when dealing with adolescent boys.  I don't waste time skirting the issue.  I don't fantasize "time" will take care of it! When a parent brings their son to me, the need is immediate!
I start with an assessment and/or evaluation, then we get right to work!
Time, most of the time, is of the essence.  I move quickly to uncover the issues; because when a young man is at risk it's critical we get started.
Choosing a counselor and/or a program for your son is an important step.   Both parent and son need to establish a connection with the therapist.  It's essential to the work; so, take your time and be confident in your selection process.
My Resume
A recap of my education and publications:
Completed my Bachelor of Arts in Psychology in 1994.
Earned a Master of Arts in Counseling; Thesis topic: "The Effect of Initiation and Mentoring on Adolescent Boys" (Lessor, C., 1998) in 1998.
Became a Licensed Professional Counselor in 1999.
Published in peer-reviewed journal "Role of Deceased Mentors in the Ongoing Lives of Protégés," Omega: Journal of Death and Dying (Lessor, C., & Marwit, S., 2000). 
Published "Saving Our Sons"-A Parent's Guide to Preparing Boys For Success 2016.
Graduated Doctor of Philosophy in Education with the Distinguished Graduate Award in 2017.  Dissertation title: "Difference of a Counselor Facilitated Adolescent Boys Group on Behavior" (Lessor, 2017).
Second book (in press) due out early 2019 dedicated to fathers with sons!  More info coming very soon!
In addition, I am a proud veteran of the military, a retired USAF Captain, with multiple awards and recognitions.  
On A Mission
I also facilitate weekend workshops for adults.  Women's Quest and Men's Quest are both very intense processes developed for the mature adult.  The result is the same, there is growth, healing and a better understanding of how to be responsible men and women.
Here's a glimpse of how I spend my time:
Facilitating two to three age-appropriate The Quest Project® groups a week.
Facilitating Women's Quest Weekend Workshops.
Facilitating Men's Quest Weekend Workshops.
In addition, launching The Quest Project® in other cities in an effort to reach more boys.
And in my spare time, I have fun spending time with my family, doing research, analyzing, writing and preparing for the next steps that will help these young men and their parents live healthy more responsible lives!
My Mission:
To Create Healthy Lifestyles by Teaching, Facilitating, Writing, Research and Example!