The Quest Project Getting a New Look!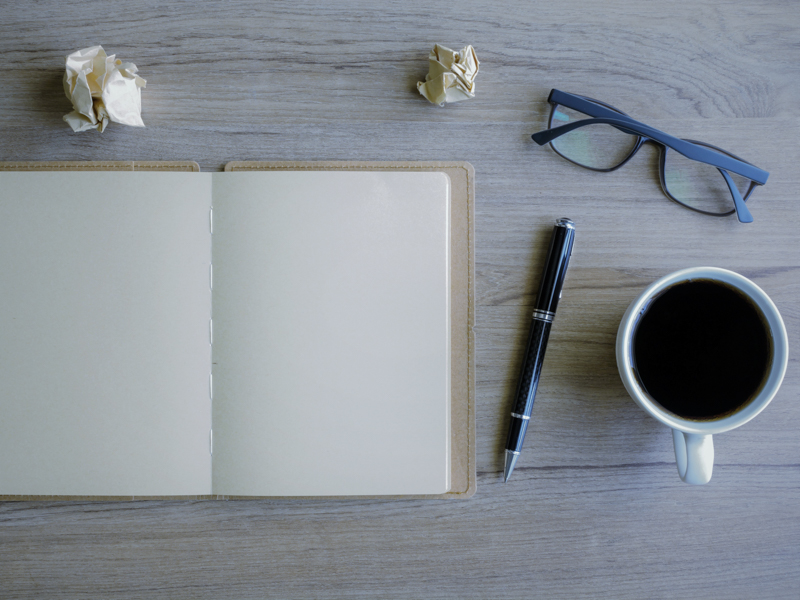 Rebranding a company is a massive undertaking! In fact, it tests patience, resolve and frankly pushes every emotional button. It's change; it's important to change!
So, get ready as I get prepared to roll out a whole new look for The Quest Project and a whole new look for my next book.
Unwanted Competition
In 2016 when I launched "Saving Our Sons" it quickly became a "crowded" space. I was suddenly competing with other books and programs that bore the same name! I learned back then that book titles aren't/can't be exclusive.
As I prepare to launch book #2, it'll have an entirely new look and title. I think you're going to love it! I've taken my time, written the very best guide for Dad I could. Then I spent an equal amount of time making sure it had the perfect title and cover; I think it's amazing!
Sneak Peek
As we get closer to the launch, which is scheduled for Jan. 2019 I'll continue to provide updates as well as give you hints of what to expect.
Here's your first peek: The book is a guide to help foster the relationship between adolescent boys and their dad. Enjoy a small sample straight from the manuscript!
"The relationship between a boy and his father is the most significant relationship in a boy's life. That relationship helps him figure out who he is and helps him decide who he wants to be. It teaches him what masculinity means, and it teaches him how to be a man. This book is designed to help you repair and grow your relationship with your son into one that is healthy and supports your son to reach his full potential.

I talk a lot about the importance of fathers in boys' lives. However, if you came to this book as a concerned stepfather, grandfather, uncle, or some other adult male who has taken over some of the father's traditional role, please keep reading. The boy you are reading this for needs you even more. This book will help you identify what he needs and offer some solutions to help you provide it.

Over the next few chapters, I'll share what I've learned about boys in more than two decades of professional practice, what our society has failed to give them, and why it's so hard for fathers to understand what their sons really need and how to provide it. I'll share the five essential things your son needs to become a man and some proven approaches and techniques that will help you make sure he gets that support. I'll help you gain a deeper understanding of your own experiences as a teenager and a man, so you can connect with your boy on a deeper level and establish the kind of relationship that will provide the foundation he needs to grow up healthy and happy.

Finally, I'll introduce you to a group of men who have experienced the same kinds of issues you and your son might be experiencing now. They'll share their stories of what they experienced, what they learned, how they healed, and where they and their sons are today. Together, we'll show you that, regardless of where he is or what he's experiencing at the moment, your son's future can be bright."
Let me know what you think?  And stay tuned for more, you don't want to miss it when I reveal the title!