A Great New Book-For Dad!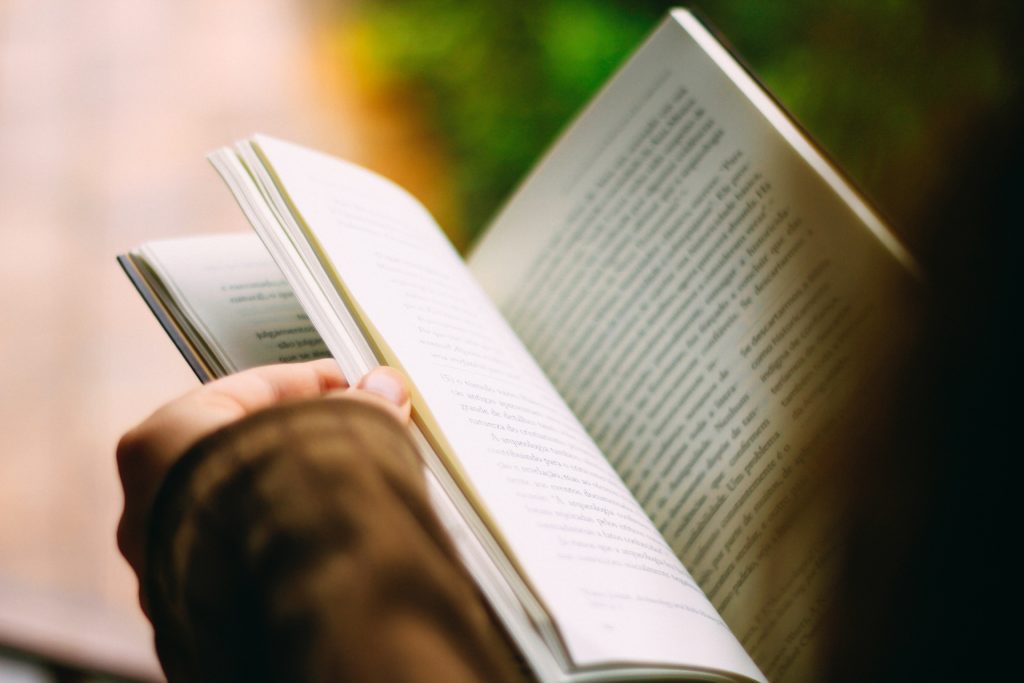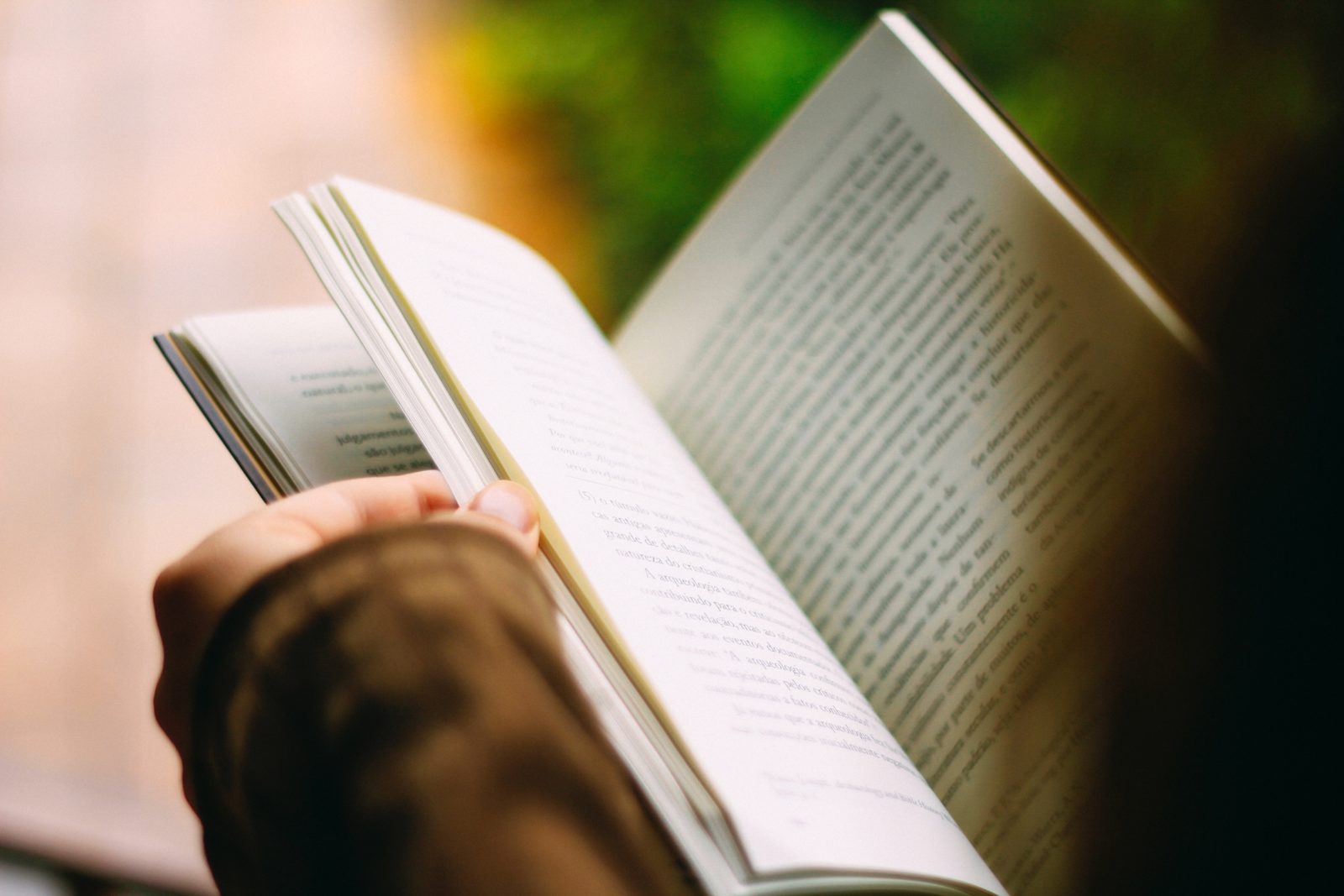 Exactly a year ago I announced my second book would be out shortly!  Much has changed, the title the timing as well as the look!  What didn't change is the manuscript.  I hope you'll feel as I do, it was worth the wait!
Staring 2019 in the face, I am ready for it to be a year for the record books as I prepare to launch and release this awesome new book.
What's Different from the Last Book?
Well, as you might now suspect, this book is for dad.  When I published "Saving Our Sons" in 2016, I wanted to provide immediate help and hope to parents, with a focus on single parent moms, who struggle to understand their adolescent son and what he needs.
My new book has an emphasis on dad and the important role he plays in his adolescent son's life.  It includes some real-life examples of broken father-son relationships; case studies representing what not to do!   This book gives dad guidance and "how to" connect or re-connect with his son, and most important, a framework to use to get there. Additionally, it provides the support both father and son need for a healthy relationship.
I believe once there is a better understanding, from both mom and dad, on what their boys need and what they are missing, their sons will have the ability to mature into the men they're meant to be.
What You Can Expect
A title reveal very soon!  I must say, I think you're going to love it!

The manuscript has moved into the final stage. If all goes as it should, and the stars align, I expect the book to be released in a few short weeks; that's not too far off!  In the meantime, watch for me in the media as I begin to promote and spread the word.  And as always, I appreciate all the support each of you provides to me and this very important work!
For those of you that get your information here, well stay tuned as we get closer!  You'll be the first to have an opportunity to pre-order on Amazon just like last time!
Or you can follow me on Facebook, Linkedin or Twitter where I'll be posting updates.